ETL Limited are Career, Relationship and Business Service Providers who endeavour to change attitudes and improve the future prospects of clients by working alongside them to take them from "Existing To Living."
Whether it be advice on what subjects to take at school or university, identifying careers or getting your employees to work more effectively together, ETL Limited are committed to the achievement of practical outcomes. We help people enjoy life by recognising their potential to make the most of the work they do.
ETL Limited is a member of the Career Development Association of New Zealand and adhere to their code of ethics.
Contact us for more information on our Career, Relationship and Business Services or to discuss how we can tailor our services to meet your needs.

Career Services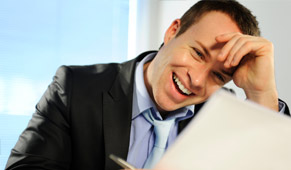 Training & Business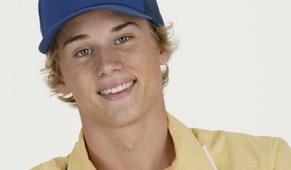 © 2016 ETL Limited. All Rights Reserved